More visibility for your online store, quickly and easily!
Get extra leads and reach your potential customers better by listing on the biggest price comparison website in Finland.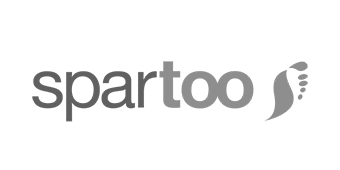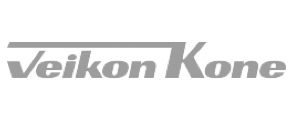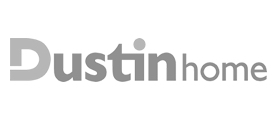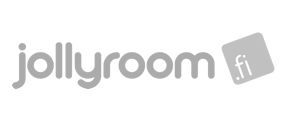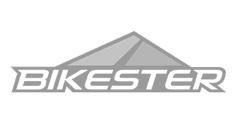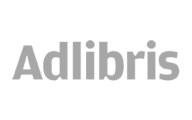 Biggest and most trusted price comparison website
Vertaa.fi is Finland's biggest price comparison site since the year 2000, with more than 250 000 visitors a week. On our website users are able to search, filter and compare different products and their prices from multiple stores, and find the ones that best match their needs.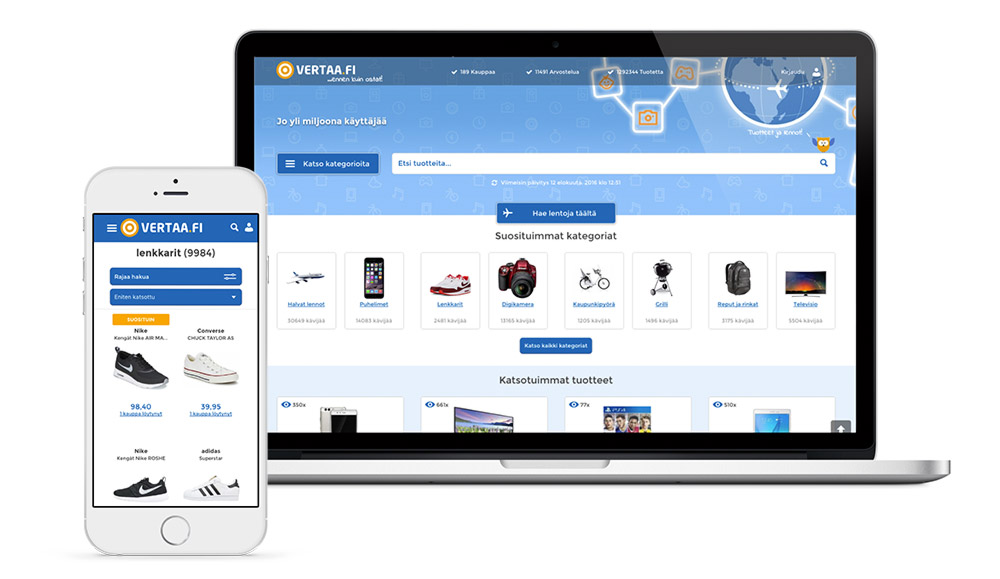 Why succeeding business have chosen to partner with Vertaa.fi
Gain instant visibility and new, returning customers
Vertaa.fi will give you quick and easy visibility. While browsing our website, customers become more aware of your shop and your selection. They may also become regular, returning customers!
Get relevant traffic in your selected product categories
We offer your business relevant traffic and measurable high conversion leads. You can adjust your feed and decide what product categories you would like to have displayed in our website. Monitor the results in our easy-to-use backend system.
No hidden costs – pay only for the performance
There is no risk when using our service. You pay only for the performance – the clicks. There are no hidden costs. And if for some reason we cannot fullfil our promise and bring you that sweet, juicy extra volume, you can cancel your subscription at any time.
Depending on the product category the shops are able to achieve conversion rates of up to 7%.
Price comparison plays an important role in the purchase process
According to studies, Vertaa.fi is used at all stages of the purchase process. Vertaa.fi is an excellent media to achieve brand awareness at the right time without loss of contacts.
ECOMMERCE IN THE NORDICS 2020, POSTNORD
85% of buyers are using a comparison site and out of which 2/3 frequently
61% are researching online before buying offline
NORTHERN EUROPE B2C ECOMMERCE REPORT 2021
What our partners say from us
"We use Vertaa.fi to complement other online advertising. Price comparison service is an essential and important channel for us, because our goal is to always offer the cheapest prices for the customer."
KRISTIINA AJPE


"Vertaa.fi is an important partner on price comparison field. The service is, according to the results we have gotten, cost-effective and very good marketing channel for reaching new customers. Being a leading webshop in our industry, it is important that our visibility also reaches price-aware consumers."
VELI-PEKKA RÖNTY
"Vertaa.fi is an important part of our digital advertising. In online shop market, for example price and fast delivery times are essential, and using Vertaa.fi we can effectively reach the price and quality aware customers."
ALMA RIIHELÄ
Contact us
Interested in connecting with us? Hit us up with your email address and we will get back as soon as possible.